About Us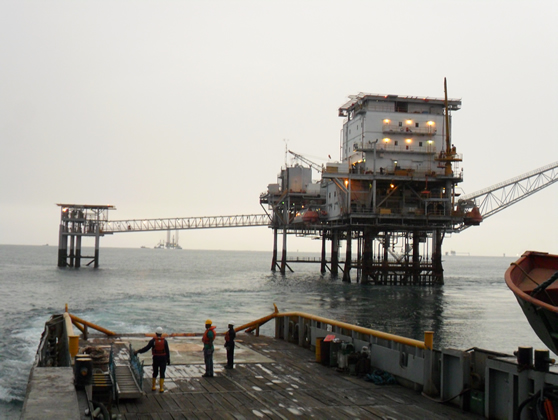 Lenimar Ocean Trawlers Limited is wholly Nigerian owned Private Limited Company Incorporated in 1986 under Federal Republic of Nigeria company Acts 1968(now reviewed as Company and allied Matters Acts of 1990) with registered /Operational office/base in Warri, Delta State.
We have been in Marine Transportation/Equipment business i.e. hiring of various types of vessels to oil drilling companies as well as the oilfield support service companies operating in the sub region for the past 20 years.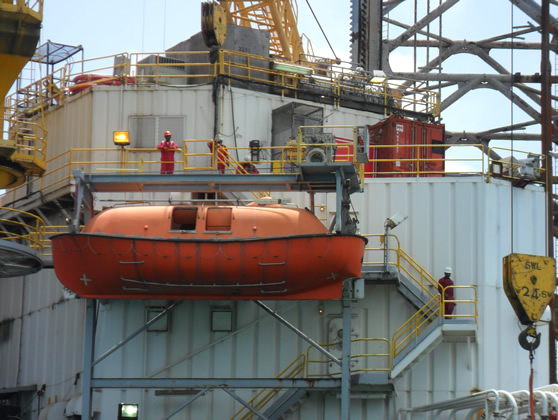 As part of our poverty alleviation policy, we have persistently hired the services of indigenous personnel at the company i.e. management, maintenance and ship manning personnel.
Over the years we have arranged training programmes for our personnel whenever the need arises. We are proud to mention at this juncture that we have not regretted the use of solely Nigerian personnel.
During the years of operation we have rendered long term and short term services to oil
associated companies including Chevron Nig. Ltd., Shell Petroleum Development Company,
Prosafe Nig. Ltd., Agip Nig. Ltd., Advance Maritime Transportation, Addax Nig. Ltd.,
Tetra Nig. Ltd., among others. We are also proud to mention that our standards of services are
not only competitive but have received commendations from our clients.
We therefore mention here that given the opportunity we can render competitive standard services.